Ashton Kutcher and Mila Kunis are the rare celebrity couple that has successfully navigated both an on-screen and off-screen relationship. So, of course, there are two different "first kiss" stories—their first kiss forever documented on That '70s Show, and their first kiss as an actual couple. And, obviously, the stories behind each incident are very, very different. (If you're wondering how to do your own first kiss the right way though, here are some pointers on the mistakes you need to avoid.)
Ashton Kutcher recalled the couple's first kiss as co-stars during an interview on the Howard Stern Radio Show, as reported by Cosmopolitan. Apparently, it wasn't exactly the firework-inducing spectacle you'd expect. "It was really weird. I was like, 'Isn't this illegal? Like, can I—am I allowed?'" he told Stern. "It was really awkward because I'm, like, a 19-year-old kid," he continued, "She was 14! She was like my little sister." (Does age actually matter? Here's how age differences could effect your relationship.)
This content is imported from youTube. You may be able to find the same content in another format, or you may be able to find more information, at their web site.
Both Kutcher and Kunis claimed to have no attraction to each other during That '70s Show, despite Kutcher's objections. "She's lying!" he exclaimed when Stern brought up Kunis' denial from his interview with her the night before, "She has, like, a journal or, like, a diary from when she was a kid where she wrote, 'Oh, this guy's hot.' She thought I was cute!"
More From ELLE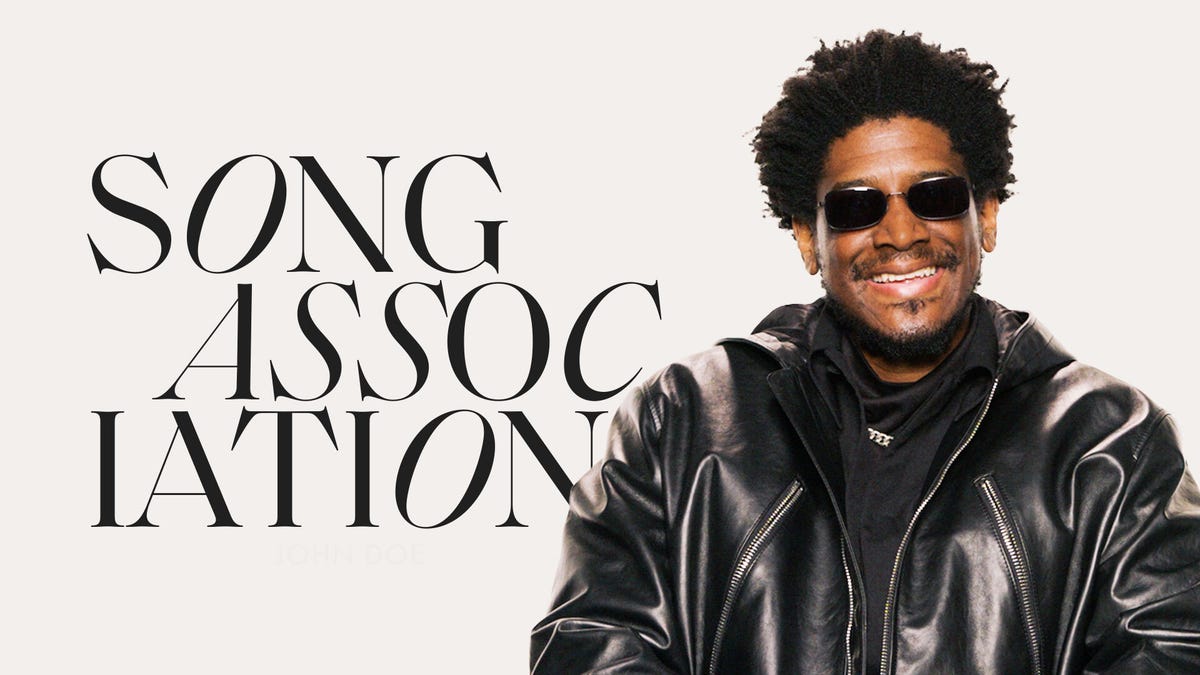 Fast-forward almost 20 years and we have the birth of the real-life Kutcher-Kunis romantic duo. Skipping some minor details, the two were trying out the whole friends with benefits thing up until a party where they finally came together and realized there was a bit more to the equation than they had previously admitted.
"I think I was smoking cigarettes at the time, and I was still a smoker," Kutcher said. "And she had quit smoking and she was like, she wanted me to like shot gun a cigarette smoke so she could breathe it in and I was like, 'All right.' And I started doing this. And gradually through the night, it got closer and closer and closer."
Indeed, it took a Hollywood-worthy trick to make their first real-life kiss a magical reality. Wondering how to make your relationship last like these guys? Here are some simple tips from happy couples.